Thursday, november 7, 2019
6pm-9pm at Morgan Manufacturing (401 N. Morgan) in Chicago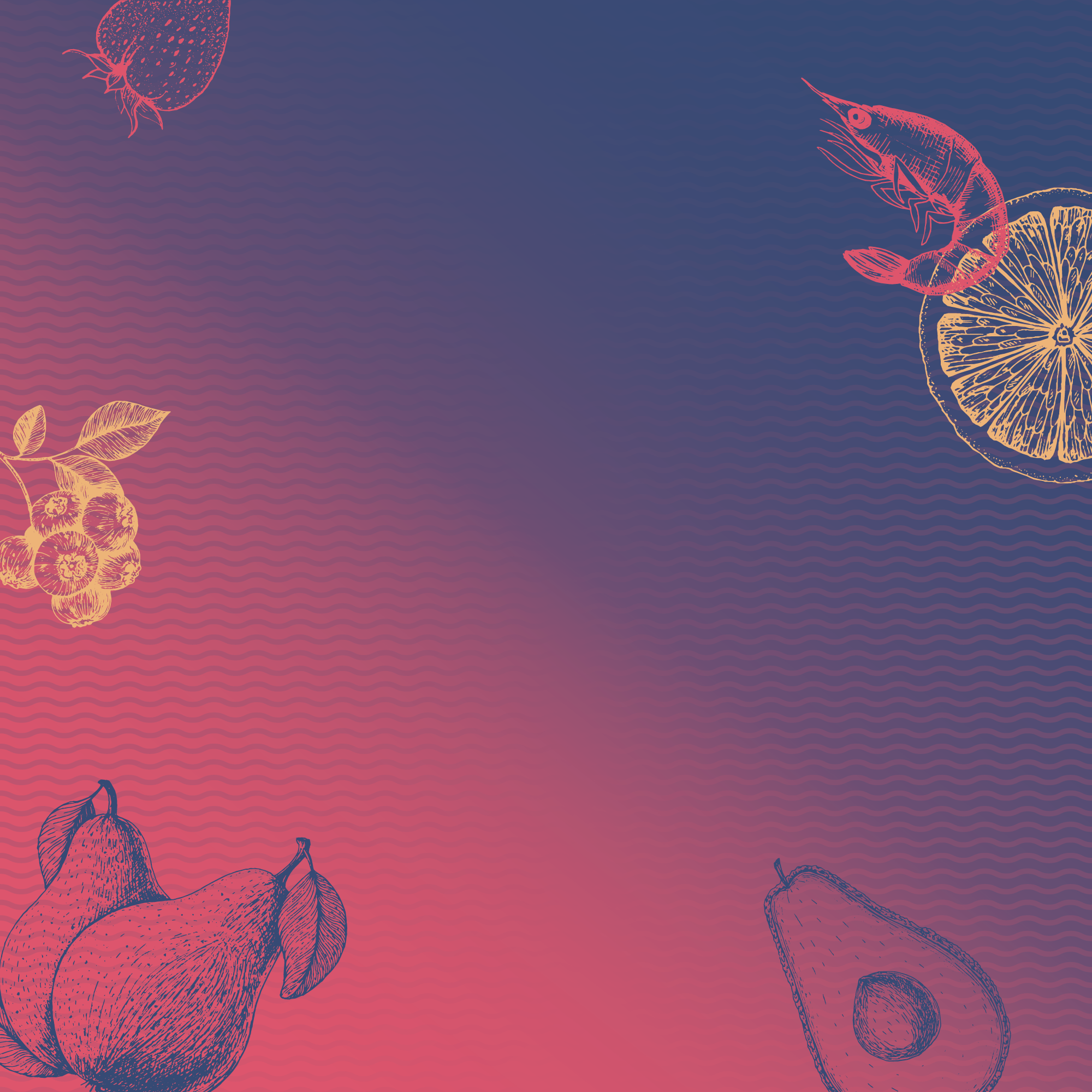 taste of hope 2019
WHERE CULINARY ARTS, COCKTAILS, AND CREATIVITY COLLIDE.
Taste of Hope brings award-winning chefs and Chicago foodies together to celebrate the American Cancer Society's progress in the fight against cancer. While enjoying the best of Chicago's culinary scene, we raise our glasses to:
◦ Leading the fight for a world without cancer
◦ Preventing 2.1 million cancer deaths since 1991
◦ Promoting healthy lifestyles including eating right and staying active

But even as we celebrate a 26% decline in cancer death rates, we know there is more left to do. One in two men and one in three women will get cancer in their lifetime. Simply put, the cancer fight still needs you.
Join us at Taste of Hope 2019 for a memorable and important evening that will help us continue the American Cancer Society's life-saving mission.
taste of hope 2019
Join the fun!
Taste of Hope features delicious samples from Chicago's favorite chefs and mixologists, a silent auction, raffle, open bar, wine pull, and more.
5:00 pm: VIP RECEPTION*
*available for select level sponsorships and their guests


6:00 pm: EVENT BEGINS
tasting stations & event activities begin


9:00 pm: EVENT CONCLUDES
join us at the official Taste of Hope after party
taste of hope 2019
this year's tasting stations
90th Meridian
Althea
Art of Dosa
Barton G
Big Shoulders Coffee
Black Dog Gelato
Brickstone Brewery
Chicago Chop House
The Chopping Block
FINO
Formento's
Gather
Haymarket
Joe's Seafood
Mable's Table
Osteria via Stato
Pinstripes
Steadfast
Summer House Santa Monica
Sunda
Tao
A Taste of the Philippines
Torali
taste of hope 2019
thank you to our sponsors
presenting sponsors | $25,000
culinary sponsor | $20,000
vip reception sponsors | $15,000
auction sponsors | $10,000
activities sponsor | $7,500
mission sponsors | $5,000
Admiral Heating & Ventilating, Inc.
Advocate Health Care
Anning-Johnson Company
Bank of America Merrill Lynch
BEAR Construction Company
Besio Family Charitable Fund (Ack: Mr. and Mrs. Gregory & Sue Besio)
Bill Barry
Builtech Interiors Group (BIG Construction)
CBRE
CenterPoint Properties
Citibank
Clune Construction Company
Cozen O'Connor
Deutsche Bank
DW Hammer, LLC
ECI Executive Construction, Inc.
EQ Pproperties (Equity Office Properties)
FE Moran
GearsCRM
IA Interior Architects
Interior Construction Group, Inc. (ICG)
J.C. Anderson
KPMG LLP
Magnet360
Navistar
Parenti & Raffaelli, LTD.
Pepper Construction
Perkins + Will
Ray G. Young
Reed Construction
Riverside Investment & Development
Seyfarth Shaw
Skender Foundations
Stantec Architecture
Syska Hennessy
The Telos Group
Titan Electric
TransUnion
Wave6
Wells Fargo Securities
Zurich